Your Expert Contract Lawyer for Comprehensive Legal Solutions
Attorney John Bellus is AV rated with Martindale Hubbell, a peer and client rating of highest level in ethics and knowledge. John has been in practice since 1996 and has experience in a wide range of trial litigation, alternative dispute resolution, contract drafting, and business formations.
John's primary focus is Construction Law, Business /Commercial Law, and Intellectual Property. He represents throughout most States, albeit primarily Georgia, and in all aspects of the construction industry including Owners, Developers, General Contractors, Subcontractors, and Suppliers. Furthermore, John has experience and represents small and large businesses in drafting, negotiating, and ultimately litigating Contract Matters – Consulting Agreements, Development Agreements, Restrictive Covenants, Employment Agreements, Non-Competition Agreements, Non-Solicitation Agreements, Trademark filing and protection, and Trade Secret Protections.
John enjoys sports and, as a member of the Old Renegade Boys Select rugby team in Atlanta, participated in the 2021 Huntsman Senior Games in Utah where the team won the Gold Medal. He also coaches and serves on the Board at Murphey Candler Park. John is an avid fan of the Buffalo Bills. He and his family live in Dunwoody.
JD, Georgia State University
BA, State University of New York at Buffalo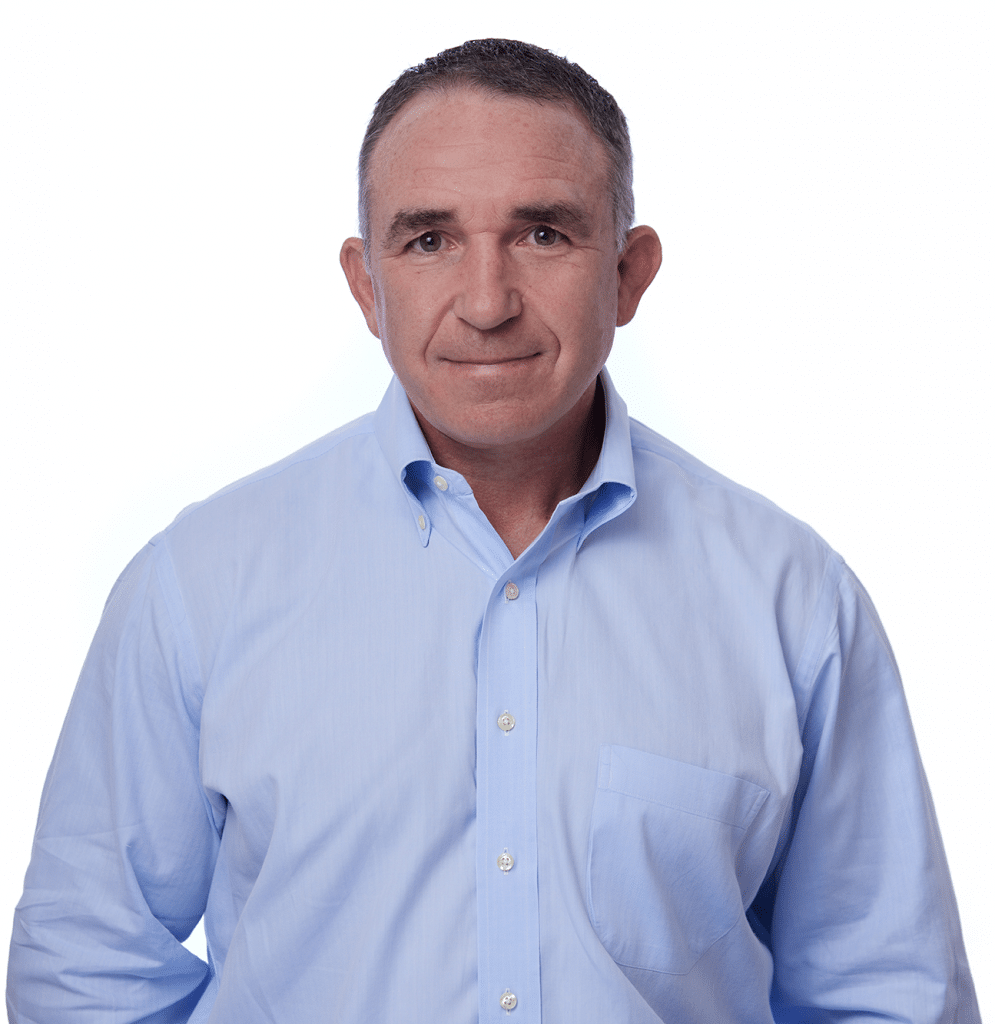 State Bar of Georgia, Atlanta Bar Association