CONSTRUCTION IS A COMPLEX INDUSTRY
Let our experienced attorneys guide you to avoid disputes and prevent litigation.
We will pursue and defend your interests while always striving for the best resolutions for your business.


OUR BUSINESS SENSE MAKES SENSE OF CONTRACT LAW
We treat our clients as clients –
not as billable hours.
I have the highest degree of trust and confidence in Stone & Bellus, and I look forward to working with the firm for many years
I always feel like our company is in very good hands when S&B is involved in the contract negotiation process.
John's talent of combining professional advice, personal response, and an incredible width and depth of knowledge have made him a true asset to us.
S&B attorneys are the best construction attorneys I have ever worked with. Their knowledge of our industry is indispensable and the nuances prevalent in our industry do not escape their attention. They are a valuable part of our team.
I have known John for many years personally before engaging him and his firm for legal help. John's counsel is both legal and business focused, ensuring that his advice is in my best interest. We look to John and his team for all of our legal advice.
Stone & Bellus, P.C. is a reputable boutique law firm located in Atlanta, Georgia. With a cumulative experience of over 65 years, the firm specializes in various areas of law, including Construction Law, Business and Commercial Law, Intellectual Property, and related fields. Their expertise extends to navigating the complexities of construction law, providing guidance on construction contracts, and ensuring the proper filing of mechanics liens. The firm also has a strong command of contract law, with particular emphasis on restrictive covenants, non-compete agreements, and trademark law.
Stone & Bellus, P.C. prides itself on its ability to effectively represent clients across a range of industries and sizes, both at the local and national levels. Their dedication to consistently delivering successful outcomes is evident in their track record. The firm's client base encompasses companies of all sizes, and their comprehensive legal services cater to the diverse needs of their clientele. 
By leveraging their extensive experience and deep understanding of the law, Stone & Bellus, P.C. is committed to providing exceptional representation and guidance to their clients, ensuring their interests are protected and their legal matters are handled with utmost professionalism and expertise.
not your typical law firm
Stone & Bellus - Experts in Construction & Business Law
We proudly represent business firms of every size across multiple industries.
Briefly Speaking, We're the Best at what we do.
and our team is dedicated to our clients and their interests
Our Atlanta-based lawyers know how to represent you in a professional manner and are committed to giving you the best representation at reasonable rates.

Meet The Rest of the Firm
Critical thinking for critical matters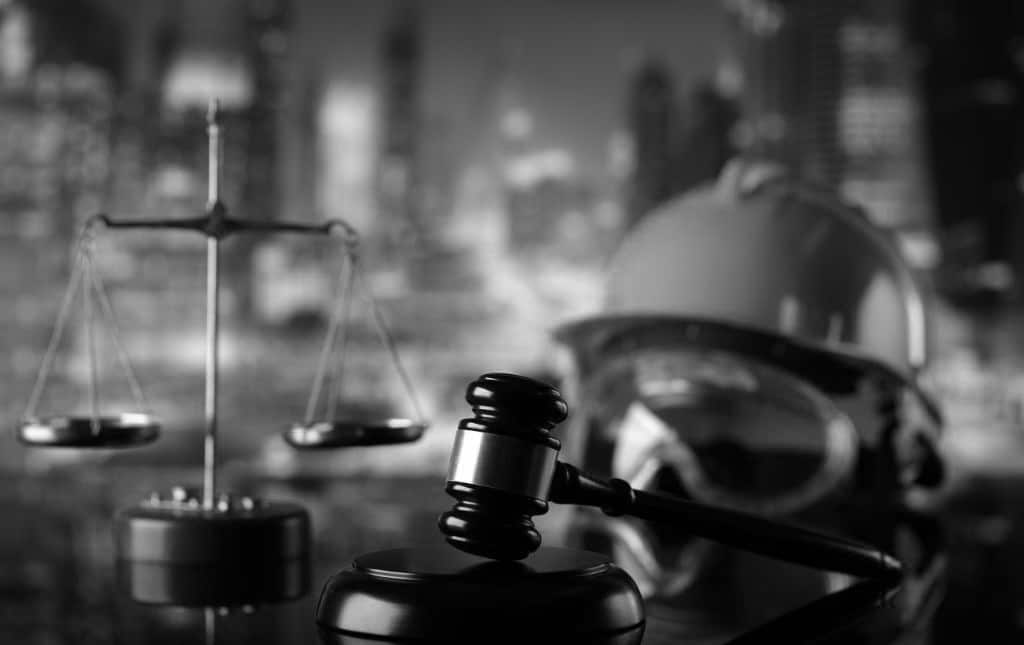 As a dedicated construction law firm in Dunwoody (Atlanta), we understand the intricate challenges and complexities that construction companies face from the moment the first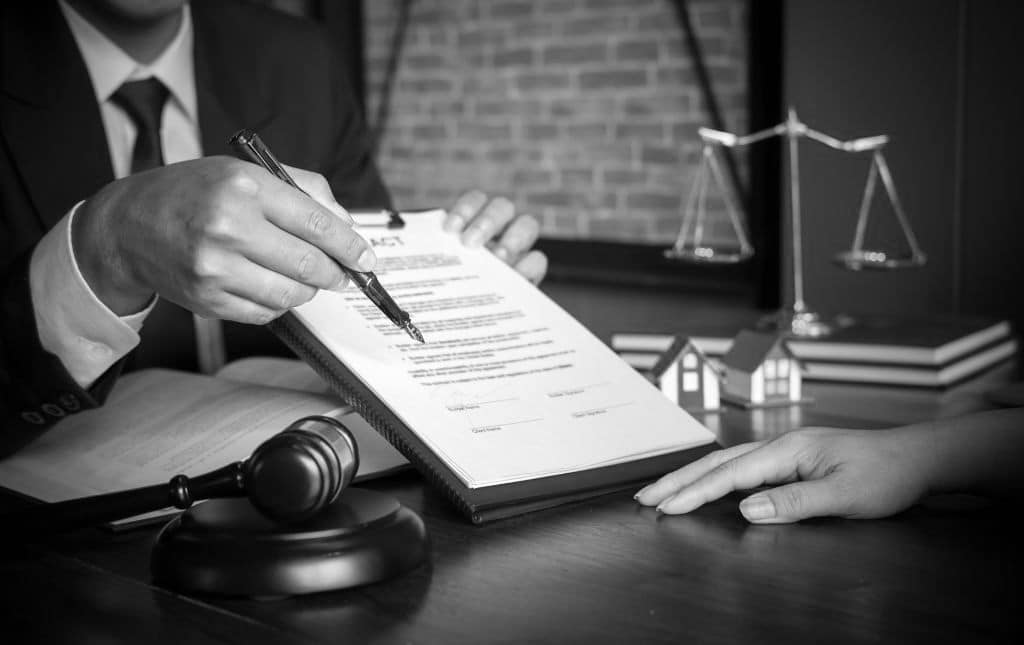 The world of construction is built on trust, precision, and clear contractual agreements. In Dunwoody, (Atlanta), where construction projects are a thriving part of the