Your Trusted Contractor Attorney for Expert Legal Counsel
Attorney Melissa Buckshorn first joined Stone & Bellus in 2012. Since then, her practice of law has primarily focused on construction law, business/commercial law, employment agreements and restrictive covenants (including non-competition, non-solicitation, and non-disclosure agreements), as well as trade secrets. She has experience with litigation in both state and federal court, arbitration and mediation, and appeals.
Melissa has a J.D. from the University of Virginia, where she was an editor for the Virginia Journal of International Law. One of her summers of law school was spent clerking for Judge John H. Ruffin, Jr. of the Georgia Court of Appeals. Before that, she earned a B.A. in Classical Civilizations from Emory University.
Melissa enjoys running and is currently building up to the half marathon distance. She has recently taken up weightlifting as well. She is a life-long science fiction and fantasy fan, raised on Star Wars and Final Fantasy.
JD, University of Virginia
BA, Emory University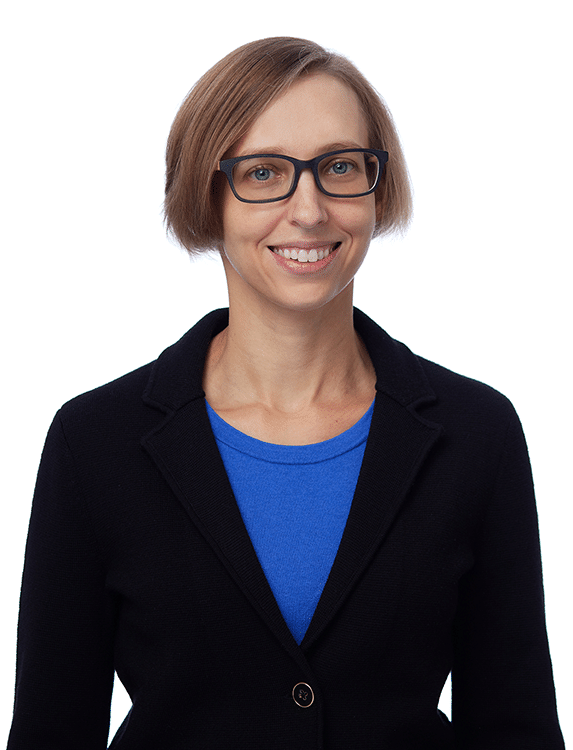 State Bar of Georgia, Construction Law Section, Northern District of Georgia