Trusted Construction Lawyer for Effective Legal Representation
Attorney Josh Stone has represented owners, contractors, and suppliers in the construction industry for over 30 years, assisting in the resolution of disputes and in the provision of the advice necessary to prevent or reduce future disputes. He has represented clients in the largest construction companies throughout the Southeast and other portions of the United States. His practice focus covers all aspects of Construction Law and Business/Commercial Law.
Josh is an avid rugby player and member of the Old Renegade Boys Select team. Josh enjoys hiking, fly fishing, and spending time outdoors. Josh is a grill-master extraordinaire, with numerous super-secret barbeque sauce creations. He is an animal lover and supports The Humane Society and opens his home to rescued dogs and cats.
JD, University of Virginia
BA, University of Virginia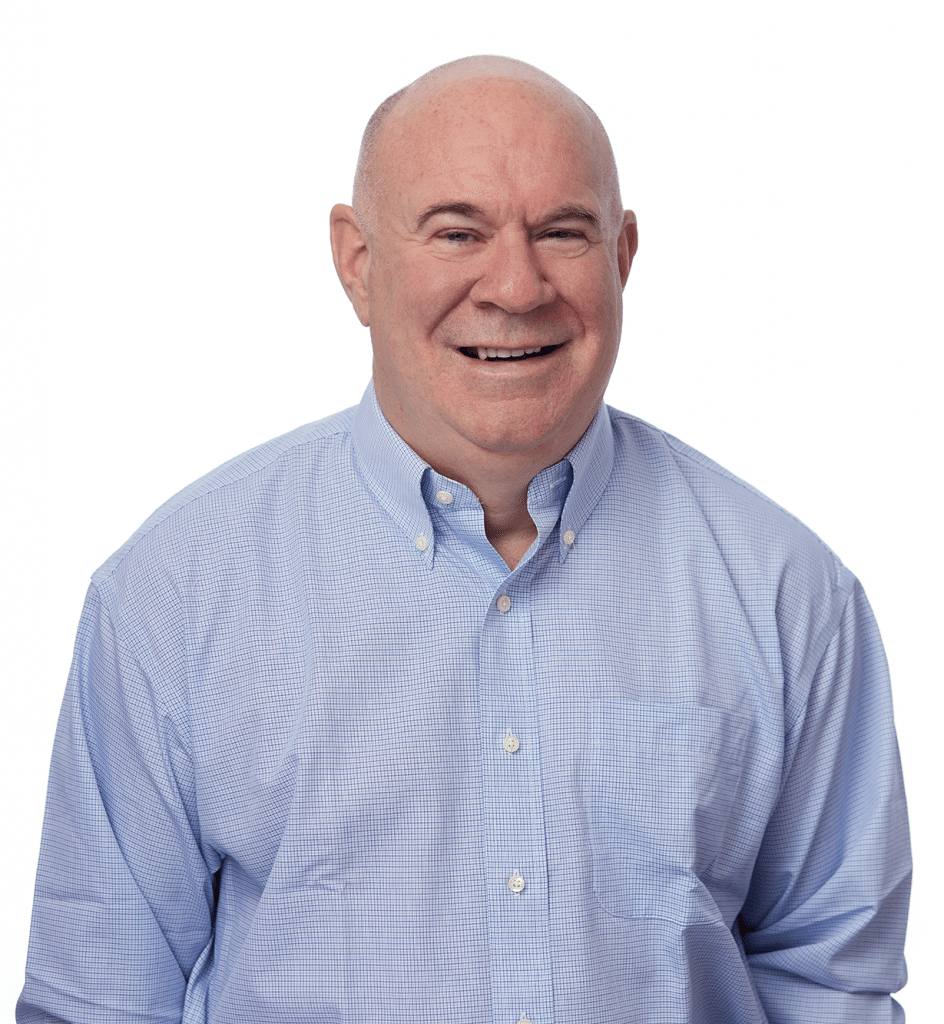 State Bar of Virginia, State Bar of Georgia